Bergmannstraße
Sometimes we meet after work to have a walk and to let our cameras have some fun. So we did this Monday. This time we went to Bergmannstraße and I hade some nice impressions there. The area is very lively with some nice restaurants and shops and the usual more or less crazy Kreuzberg people.
This is one of those impressions I particularly like. Postcards are a very unique way to express a message and the broad range of messages of these cards is very nice.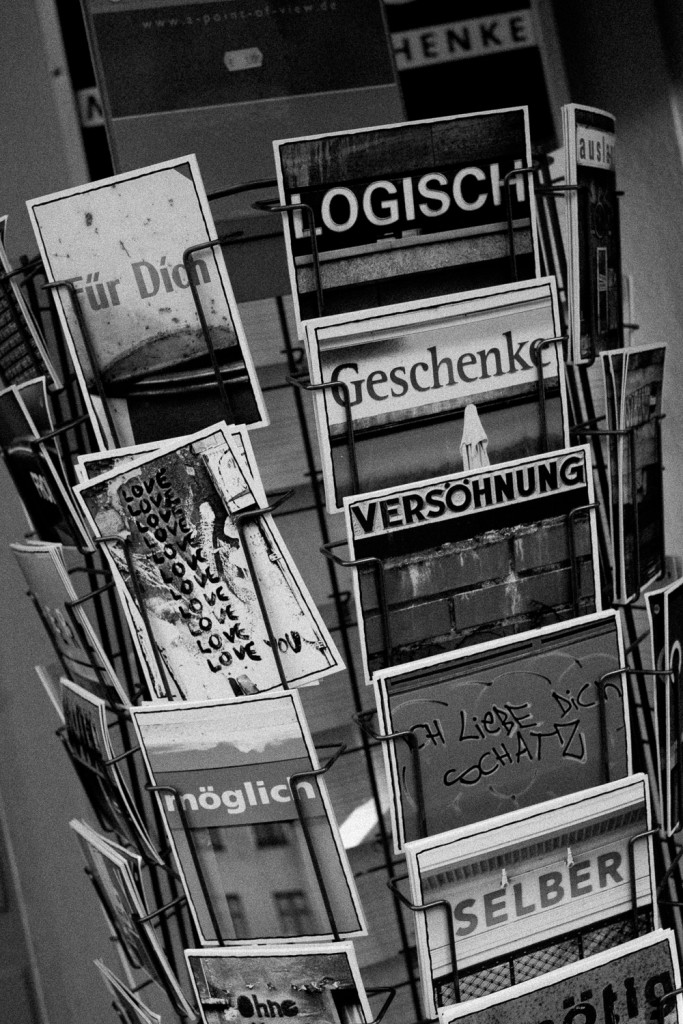 Sometimes there is some shy green. This flower reached after me so I took notice, aimed and shot 😉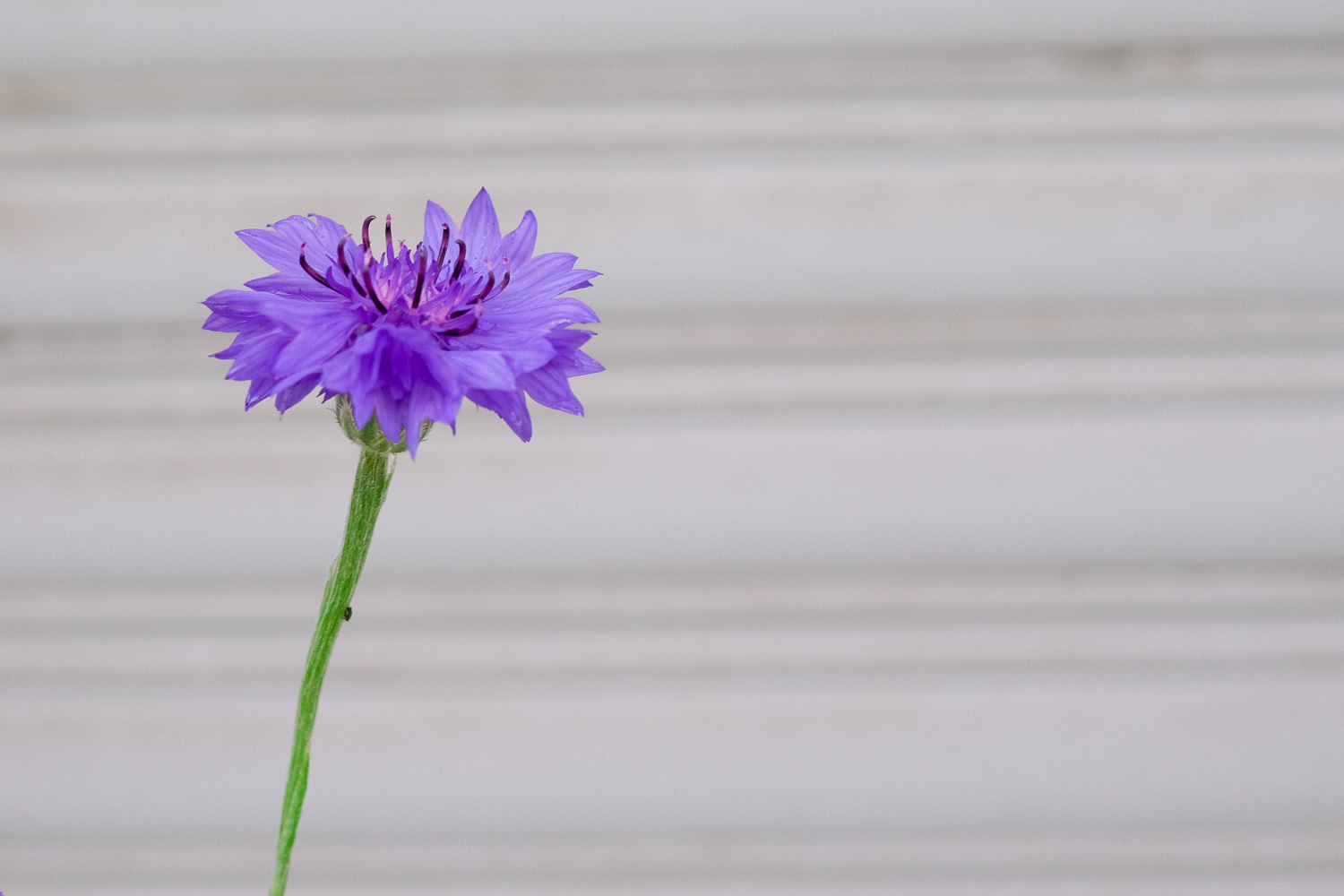 Viva Italia! This Vespa stood beside the sidewalk.
Signes on gates always attract me. This one has a great corresponding with the color of the door.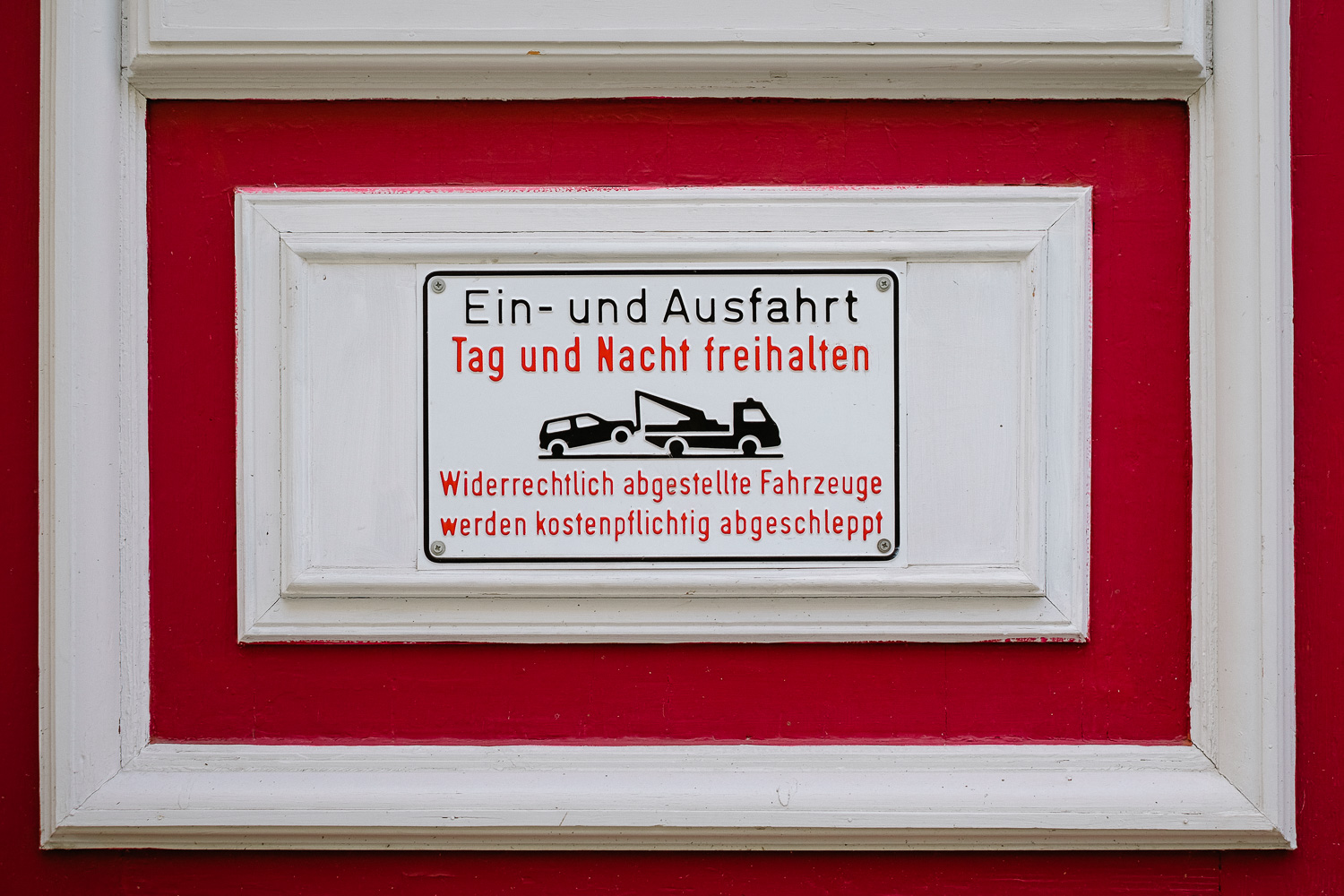 And as I am in a good mood this summer this reflects it perfectly. Gude Laune! Yes!