A walk through Treptower Park
In late spring it is always a nice thing to walk through the parks and take some photos. On the last weekend of May I have been to the Treptower Park, together with some of my friends of the photo group we have together.
The Treptower Park is a very nice and green park with many trees, plants and leans along the Spree.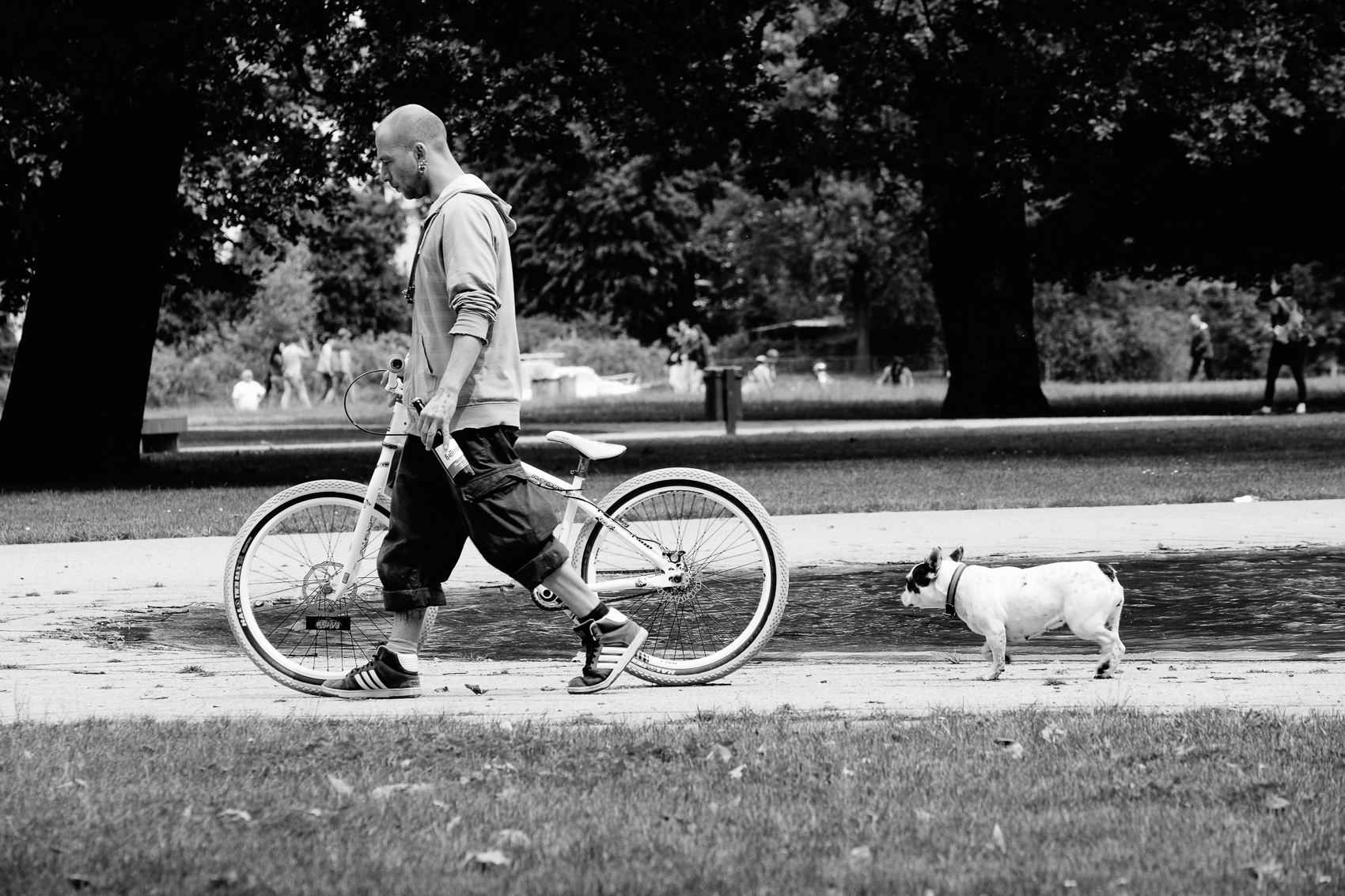 It is not unusual that the park is pretty crowded with normal and crazy people, bikers and pedestrians, men and women, dogs and squirrels. So you always have the chance to take some nice insides into all day life.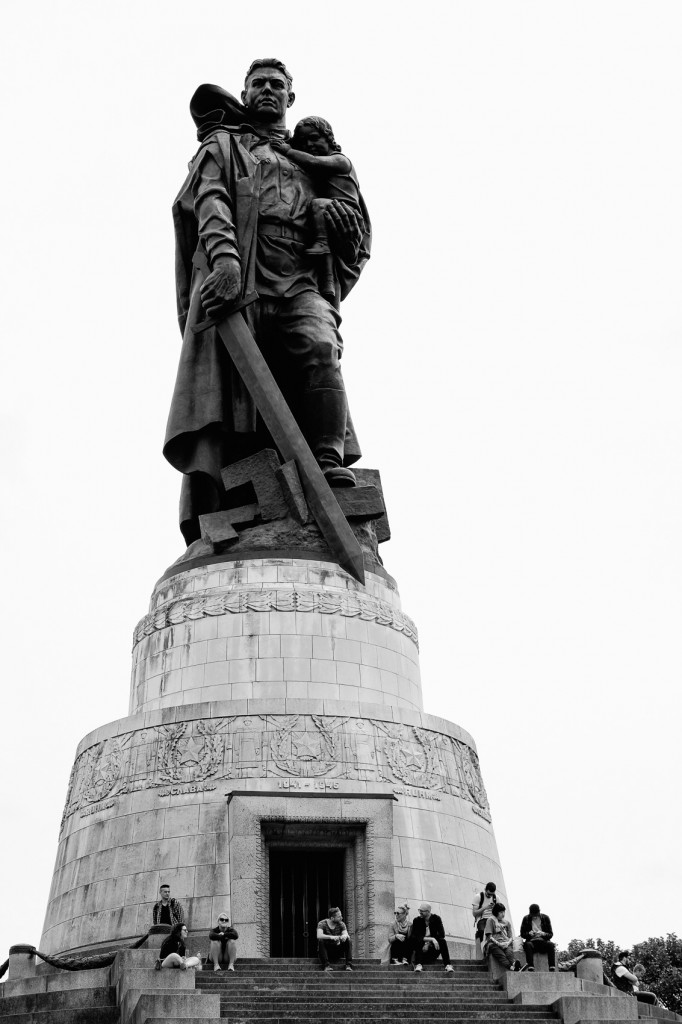 In the park there is a huge memorial of the red army that liberated Berlin 70 years ago. We decided to go there and take some shots of passing by people.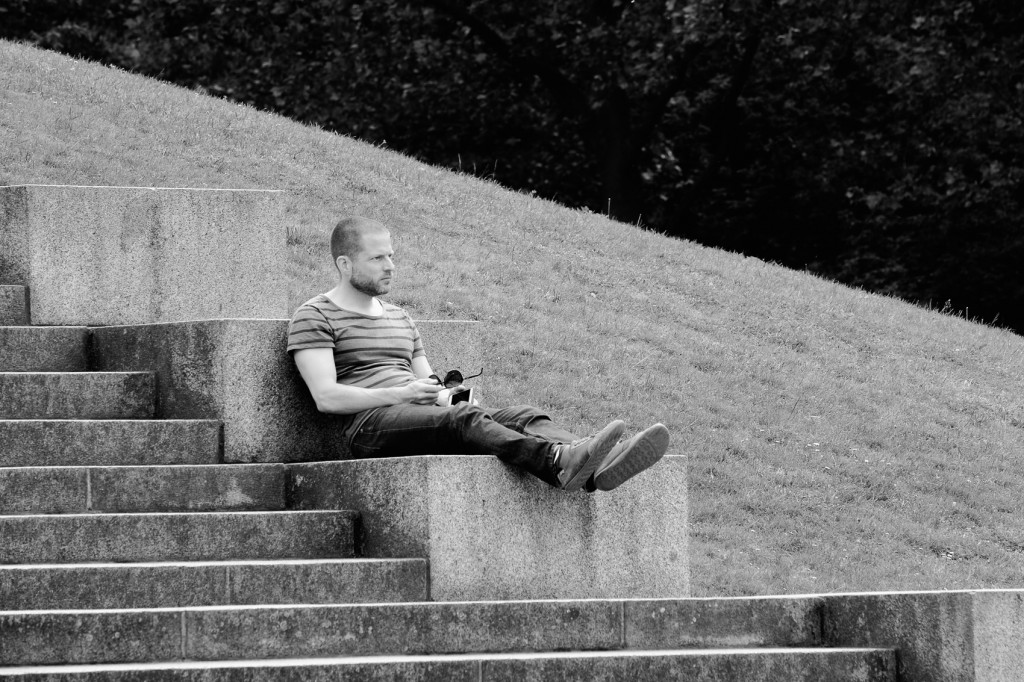 People relax and enjoy the sun. They talk and find some rest.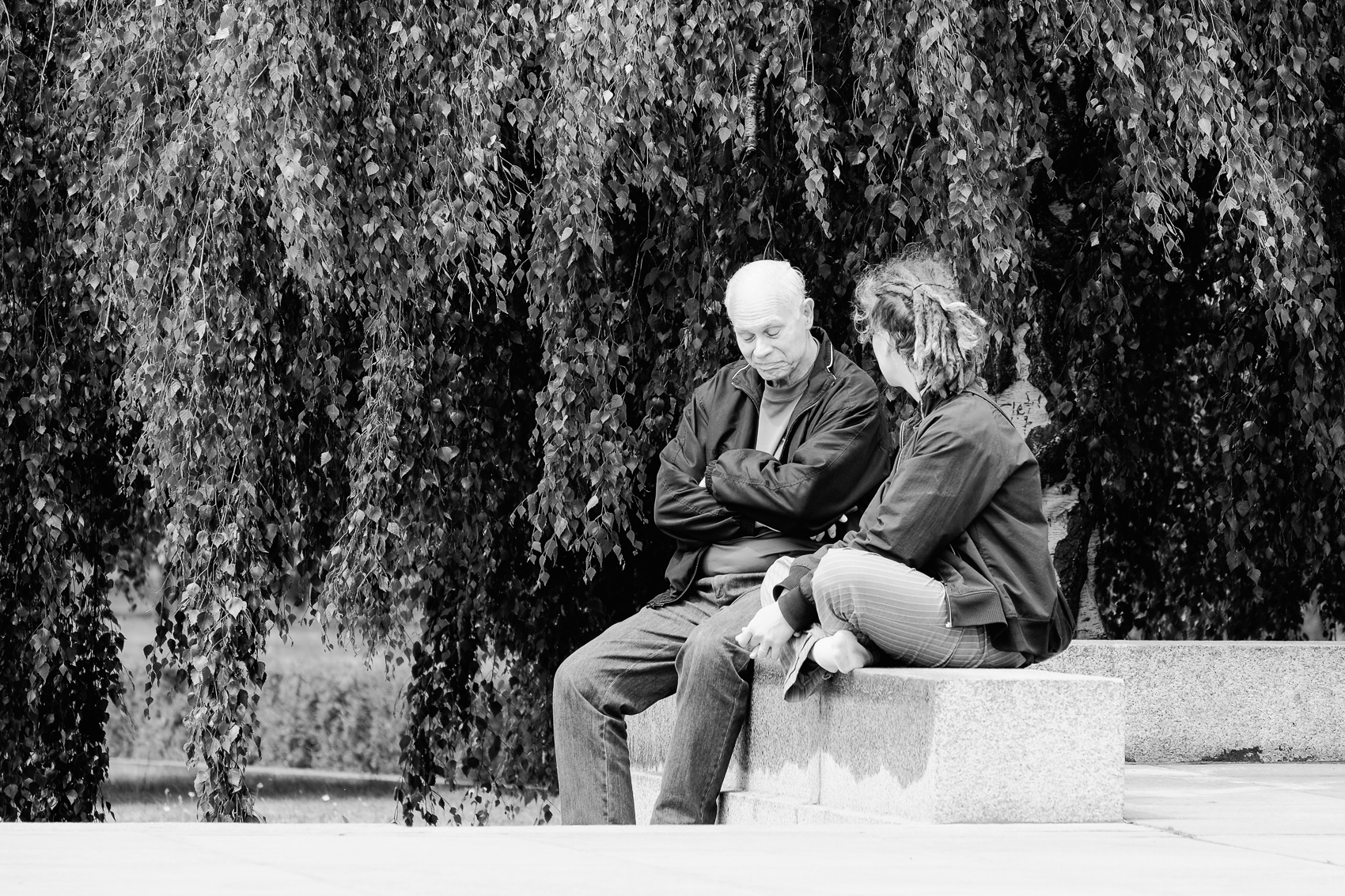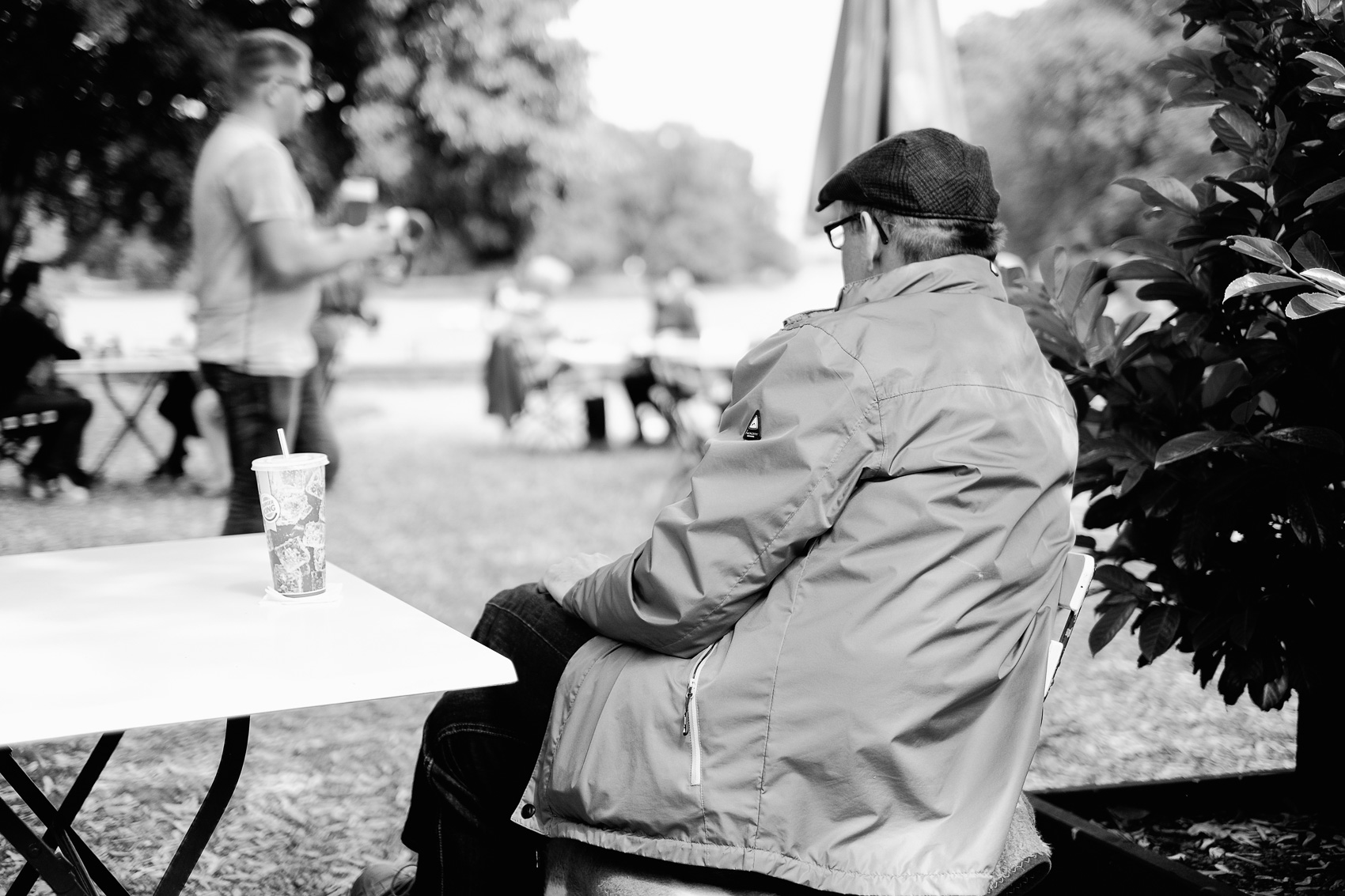 And then there are some crazy photographers…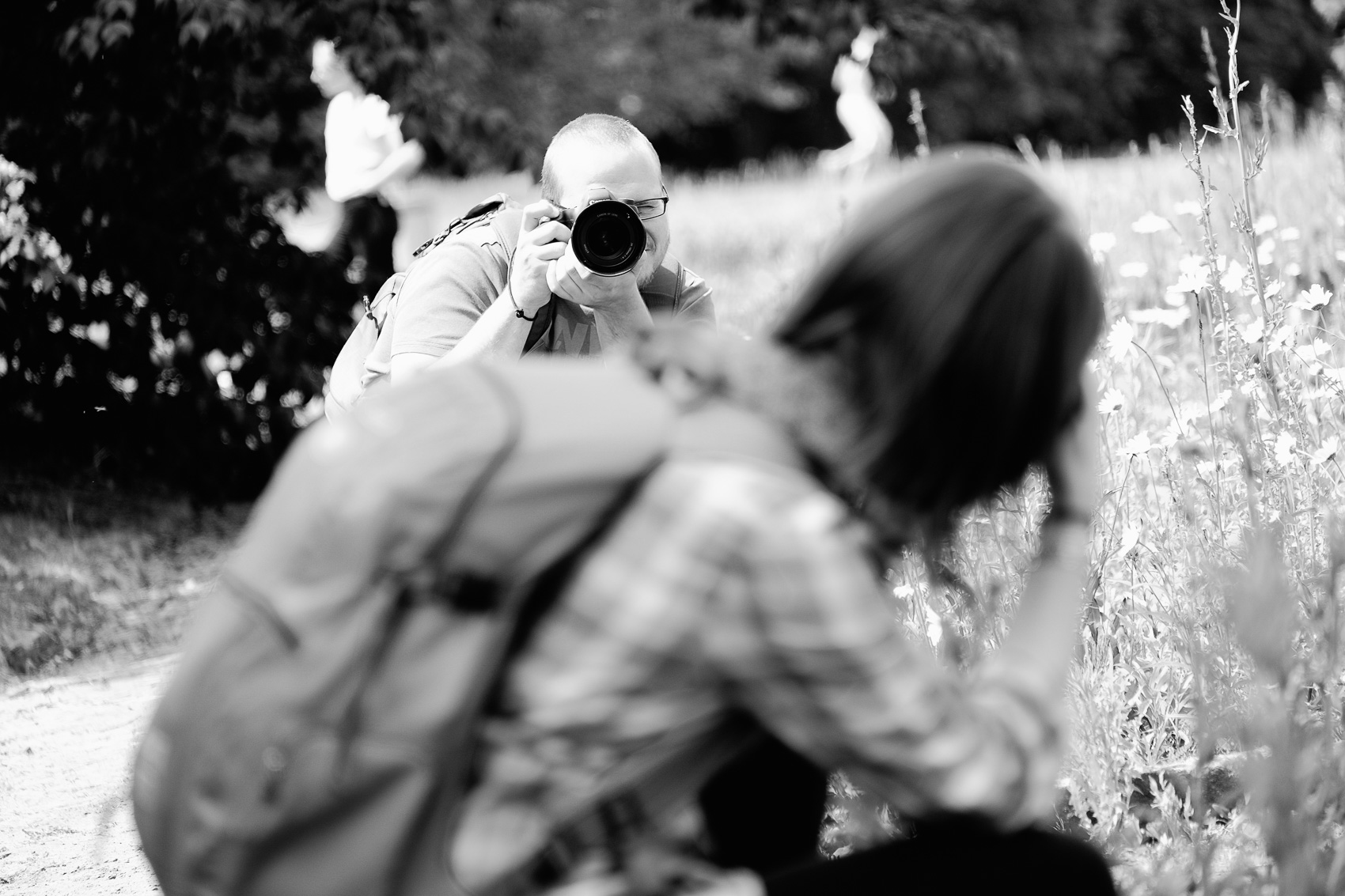 So It was a pleasure and we enjoyed the day.